visitors


WANTED!
THE MURDERER(S) OF

Penny Listvan
Albuquerque, NM
Case# 85-071609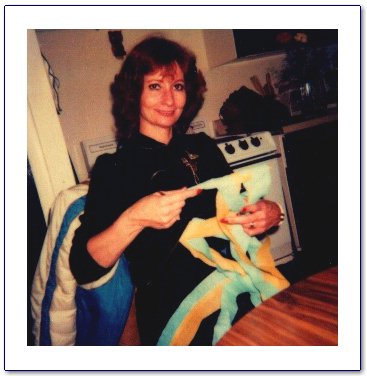 On September 18, 1985, Ms Listvan's daughter Melissa arrived home at 555 Tramway #47 and found the victim, Penny Listvan, lying on her bed. The victim had a stab wound in the chest and was pronounced dead at the scene.

If you or anyone you know has information about this murder we urge you to help. If you have information leading to the arrest and conviction of the MURDERER(S), you may receive a REWARD from Crimestoppers. You may contact Rich Lewis of the Albuquerque Police Department's Cold Case Unit at 505-924-6095, call Crimestoppers at 505-843-7867, or email us.

Any information about this murder, as insignificant as it seems, may be important!