Born: August 5, 1974 Murdered: October 27, 1997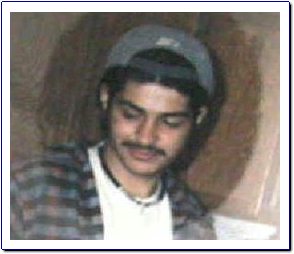 Son of Lillian Martínez Mack
Brother of Christian Samuel Martínez Mack

"Justice will only be achieved when those who are not injured
by crime feel as indignant as those who are."
King Solomon (635-557 B.C.)
---
The murder of Angelo Miguel Martinez Mack remains unsolved. Please click here to view his unsolved case page.
---