visitors


WANTED!
THE MURDERER(S) OF

Carla Salinas Simmons
Placitas, NM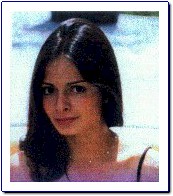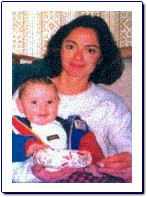 Wife And Mother Of Two
This crime occurred between the hours of 6:30 p.m., Monday, Nov 29th and 9:30 a.m., Tuesday Nov. 30, 1999.

Carla and her van were found near placitas, on NM 165 Las Huertas Canyon Road near to the "Sandia Man Cave" parking area.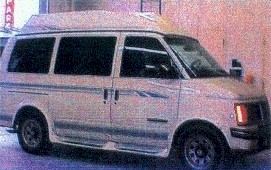 There is a $5000.00 REWARD for information resulting in the arrest of the person or persons involved in the murder of Carla Salinas Simmons.

If you or anyone you know has information about this murder we urge you to help. Please contact the F.B.I. at 505-224-2000 with information on this case, call Crimestoppers at 505-843-7867, or email us.

Any information about this murder, as insignificant as it seems, may be important!